Women, Infants, and Children (WIC) Program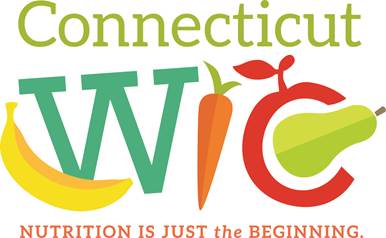 The Special Supplemental Nutrition Program for Women, Infants and Children, better known as the WIC Program, provides healthcare referrals, nutrition education, breastfeeding promotion and support, and supplemental foods. WIC is a federally funded nutrition assistance program administered by the U.S. Department of Agriculture (USDA) and Food and Nutrition Services (FNS). Pregnant, breastfeeding and post-partum women, infants and children up to 5 years of age may apply for the WIC Program.  For more information about the WIC program and to see if your family is eligible, please click here.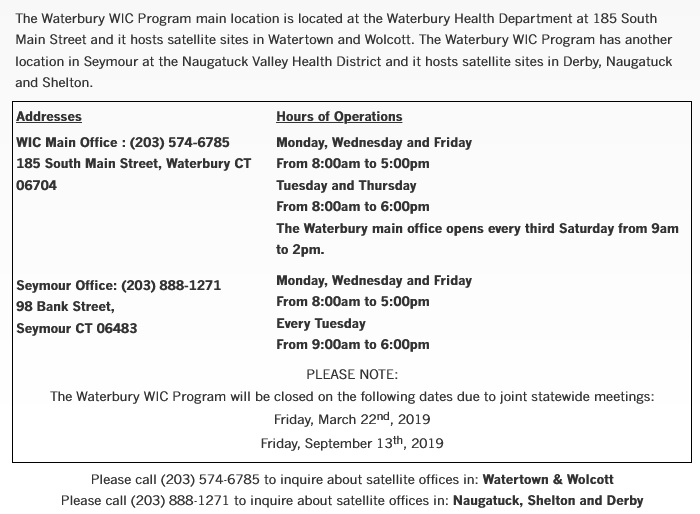 Registration & More Information
For more information about this program and to register through Waterbury Health Department, please click here.