2019 Novel Coronavirus (COVID-19)
This is a rapidly evolving situation and information will be updated as it becomes available from our Federal and State partners.
Update: On February 11, 2020 the World Health Organization announced an official name for the disease that is causing the current outbreak of coronavirus disease, "COVID-19". NVHD has updated its webpages to reflect the new name.
Global Dashboard: Wuhan Coronavirus (2019-nCoV) Global Cases
Effective February 5, 2020: "2019 Novel Coronavirus" was added to the Reportable Diseases, Emergency Illnesses and Health Conditions, and Reportable Laboratory Findings list
2019 Novel Coronavirus (COVID-19)
A novel coronavirus (nCoV) is a new strain that has not been previously identified in humans.  That is why the current outbreak from Wuhan, China is called the 2019 Novel Coronavirus, although the World Health Organization has officially named it COVID-19.
People Under Investigation (PUI)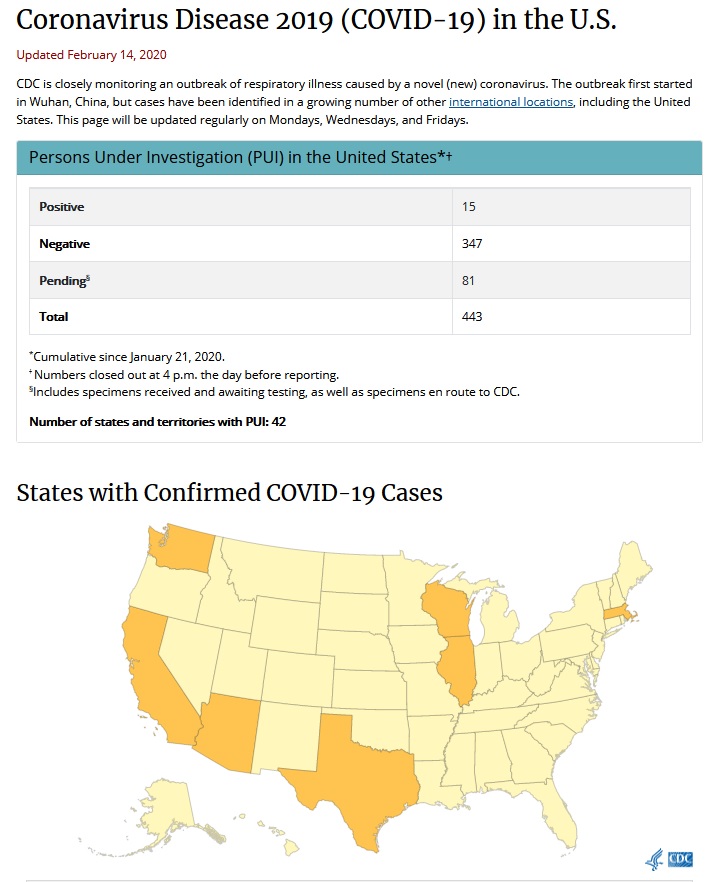 Frequently Asked Questions & Answers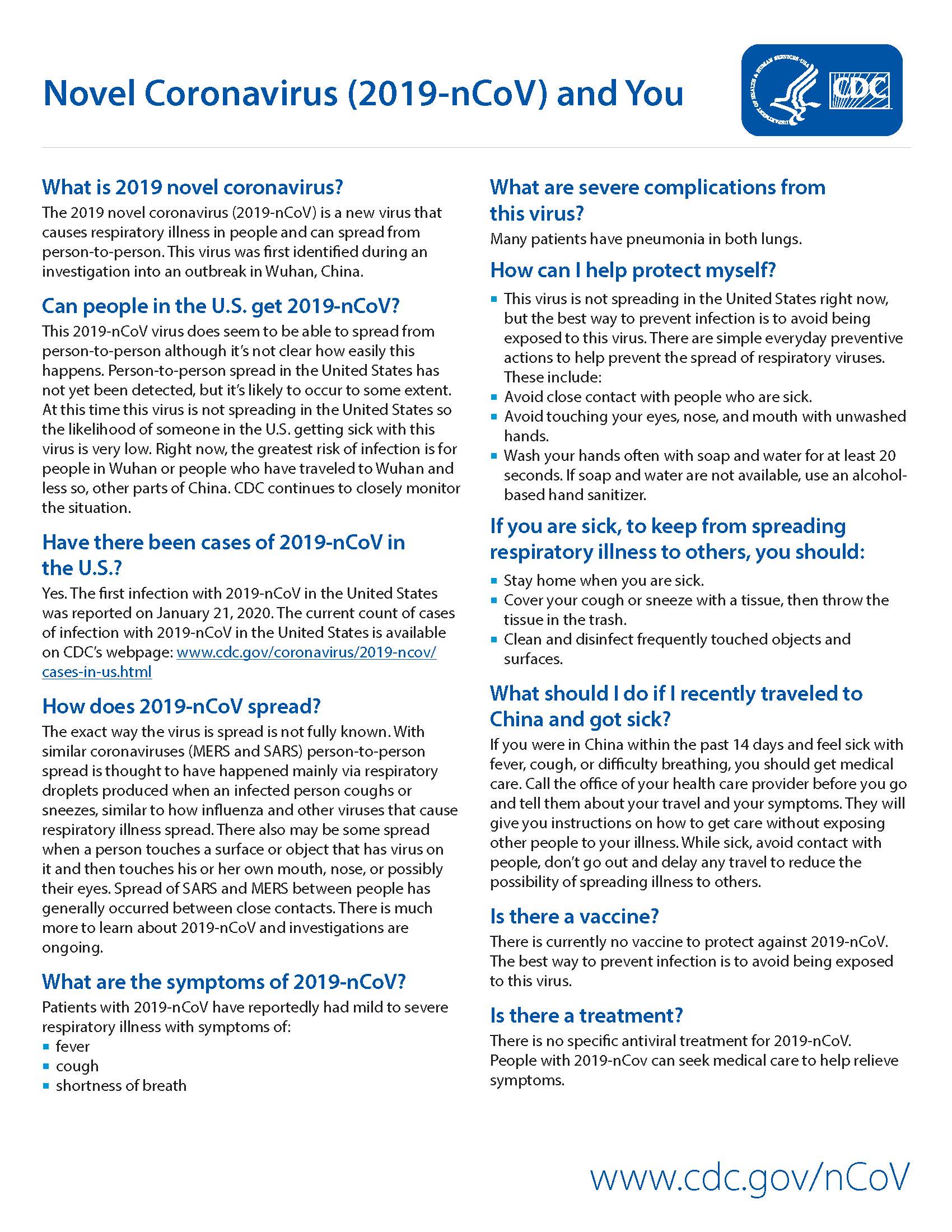 ↑ Click to download PDF version
Travel Information
Chinese officials have closed transport within and out of Wuhan and other cities in Hubei province, including buses, subways, trains, and the international airport. Additional restrictions and cancellations of events may occur.
CDC recommends that travelers avoid all nonessential travel to China. 

On February 2nd, the U.S. Department of State issued a Level 4 Travel Advisory, "do not travel to China due to the novel coronavirus first identified in Wuhan, China."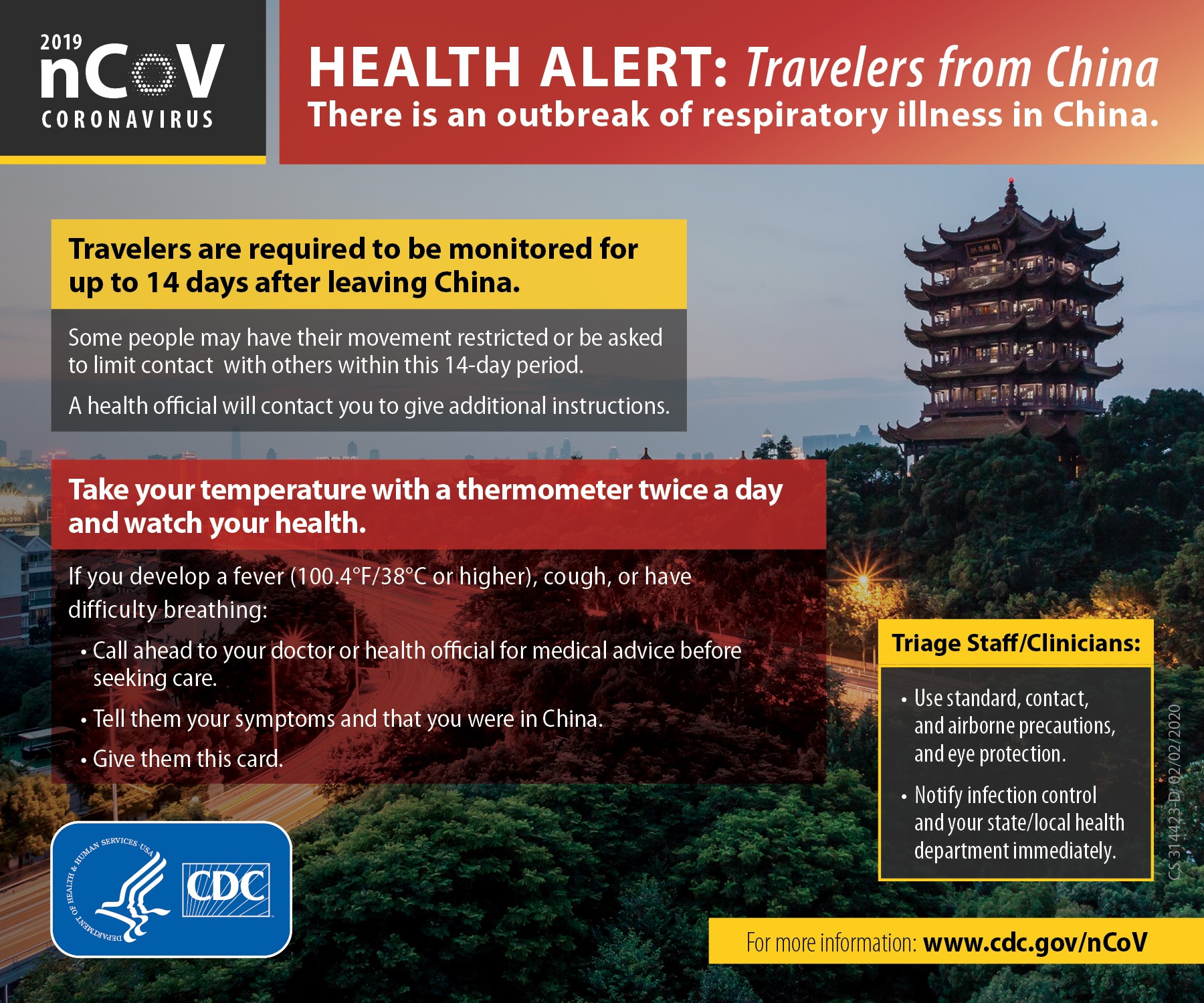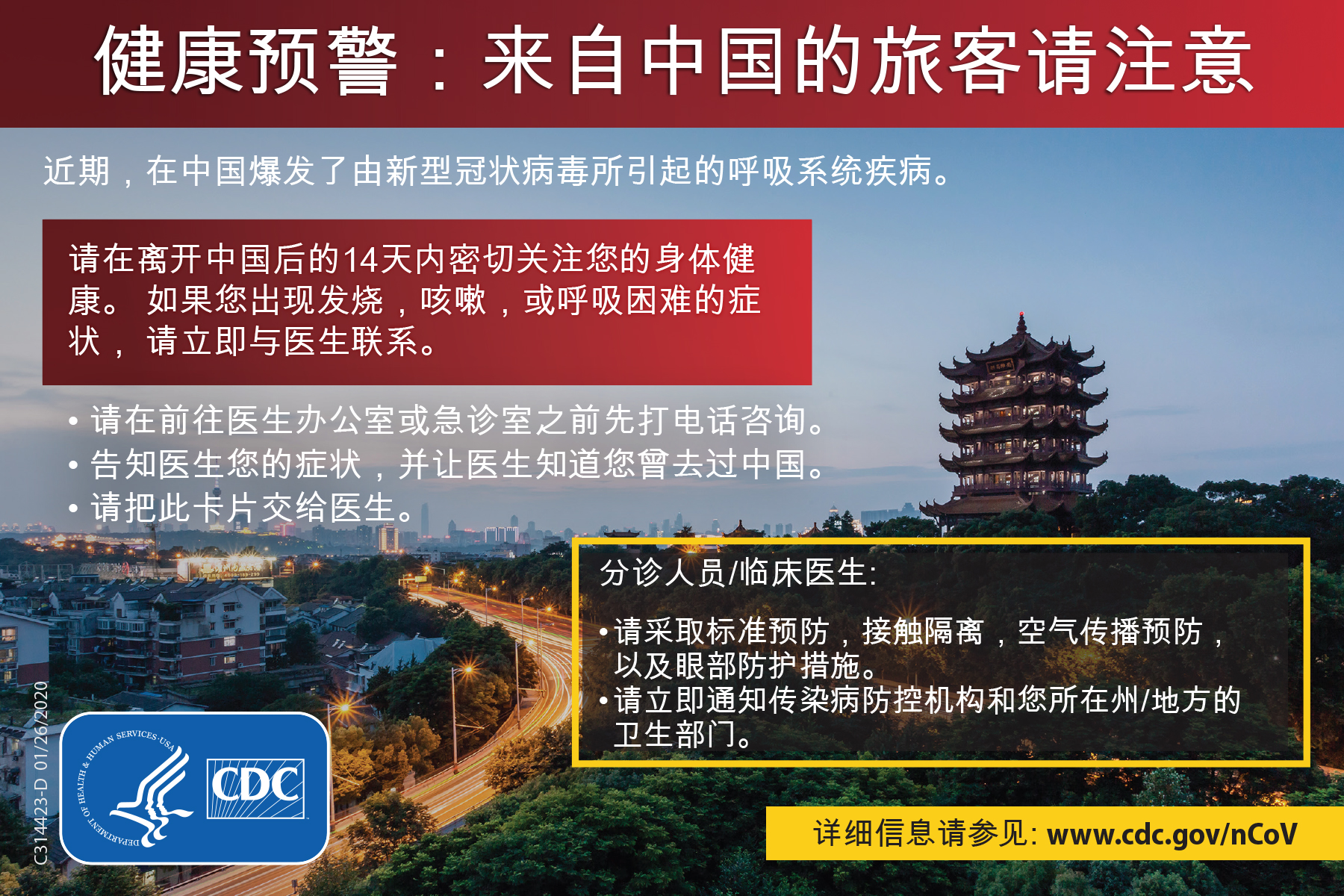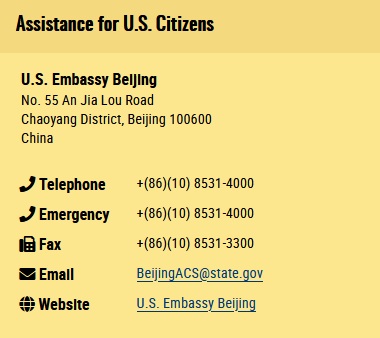 Resources
Press Releases & Health Alert Network (HAN) Messages
Coronaviruses
Return to