About NVHD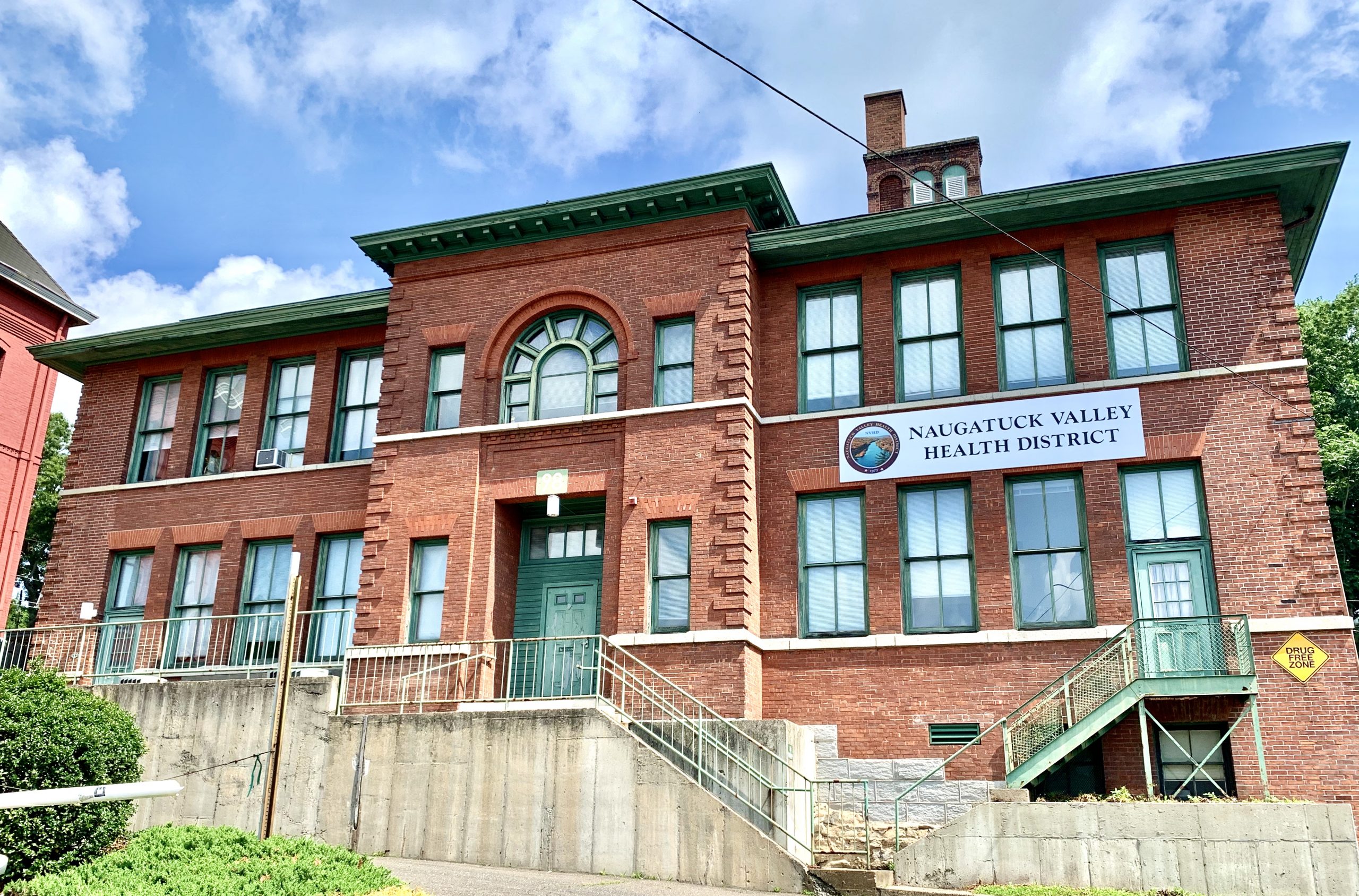 The Naugatuck Valley Health District (NVHD) serves as the official local public health entity for the combined towns of Ansonia, Beacon Falls, Derby, Naugatuck, Seymour and Shelton. The district was formed in 1972 and achieved national public health accreditation in 2015, the service population for the district is approximately 126,201* residents. NVHD is committed to improving the quality of life for all it serves through the promotion of health, prevention of disease, and by assuring a safe and clean environment. NVHD is made up of three main divisions: Environmental Health, Community Health and Administration.
*Population Source: CT Department of Public Health, Health Statistics and Surveillance Section, Statistics Analyses and Reporting Unit, Town and County Population for Connecticut
Environmental Health Division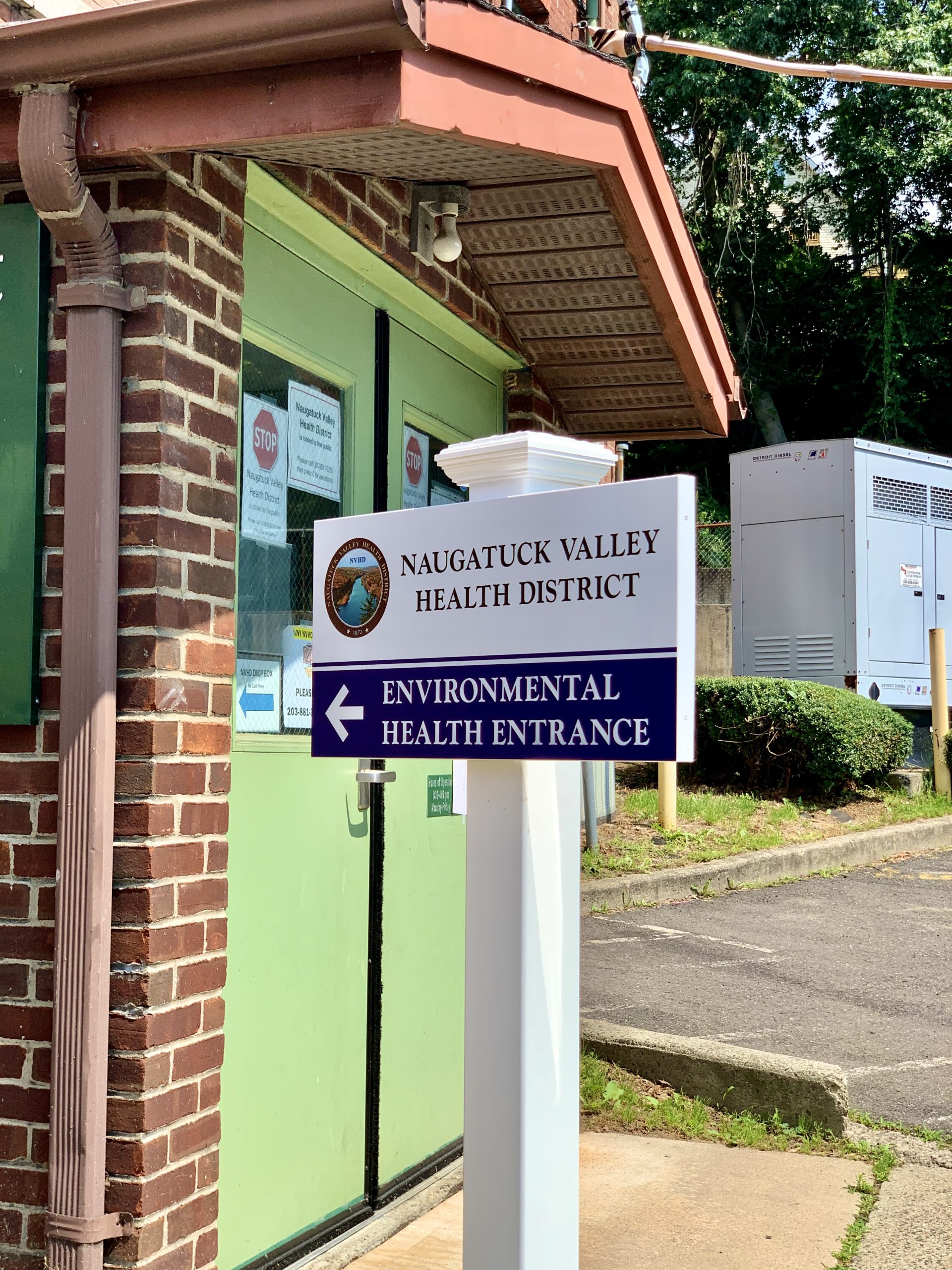 The goal of the Environmental Health Division is to prevent illness, disability, or death from the interactions between people and the environment. Our sanitarians perform health inspections, investigate and resolve complaints about health hazards, and educate the public. The NVHD is responsible in partnership with state and federal agencies, for enforcement of the State Public Health Code, relevant State Statutes and Regulations, and Local Health Ordinances. NVHD responds to public health emergencies on a 24-hour basis.
Community Health Division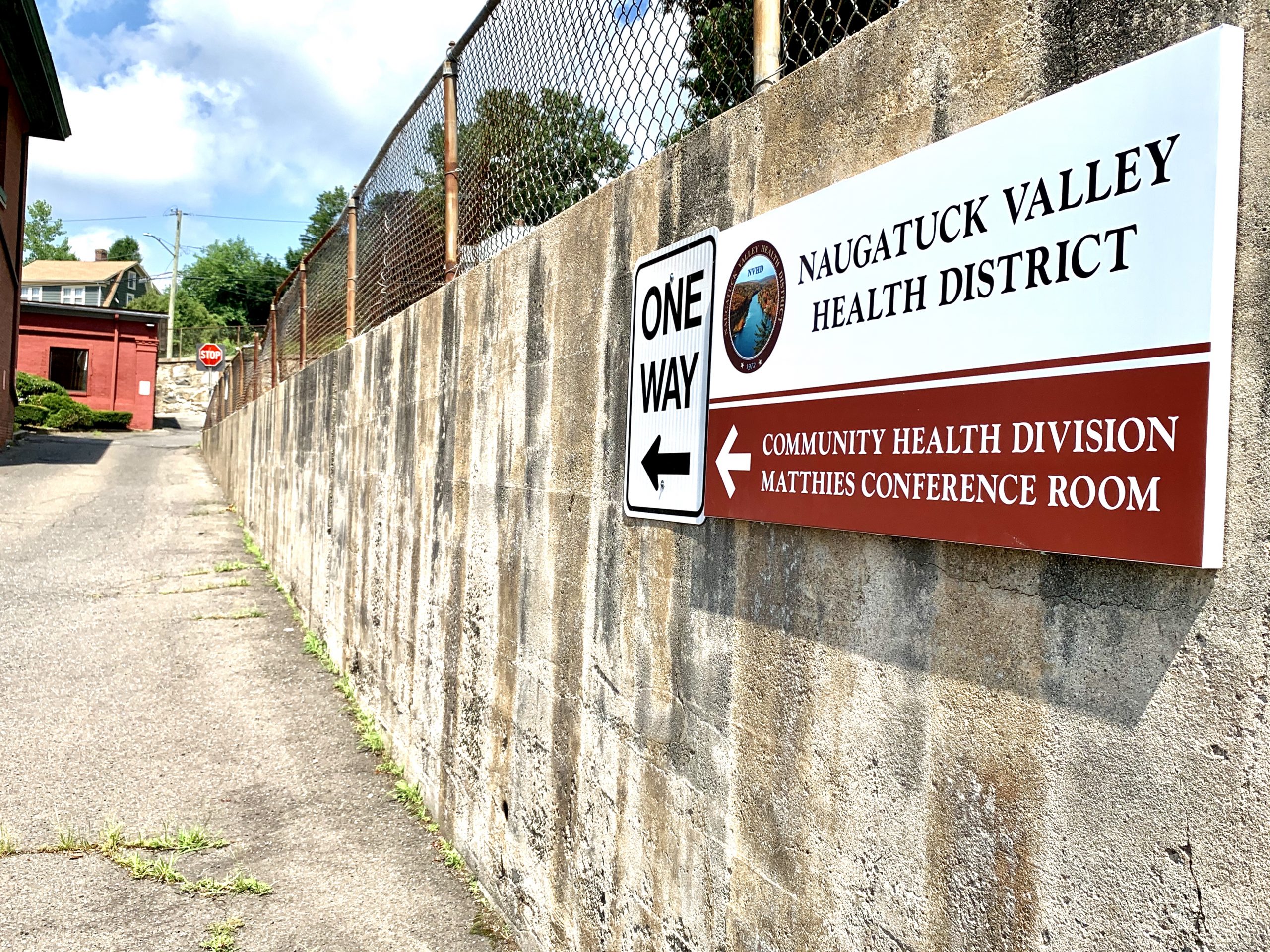 The Community Health Division has legal responsibility for the investigation of infectious diseases in the district. It also provides a wide array of preventive health programs aimed at increasing the span of healthy life for all our residents. Activities take place at convenient community locations and involve partnerships with local health and human service agencies, municipal departments, and physicians.
Emergency Preparedness and Medical Reserve Corps
Public health emergency preparedness efforts support the health and safety of residents in the district. The Naugatuck Valley Health District maintains All-Hazards Public Health Emergency Response Plans to ensure optimal response to various man-made and natural disasters. Emergency plans are updated annually and outline preparation, response, and recovery efforts specific to plans such as pandemic influenza, small pox, bio-terrorism and other emergencies that impact the public's health. Emergency preparedness initiatives are based on state and federal standards to support optimal response efforts. The Medical Reserve Corps is a volunteer unit comprised of individuals with both medical and non-medical backgrounds who support preparedness and response activities within the NVHD jurisdiction. Sign up online at CTresponds.ct.gov
Administration
The Administration Division focuses on operational functions that support the public health professionals as they carry out their responsibilities. Human resources, accounting, purchasing, and facilities management are some of the functions provided by the Administrative Division. Administration also coordinates planning, data management, reporting, communication, public health preparedness, and other across-district activities.