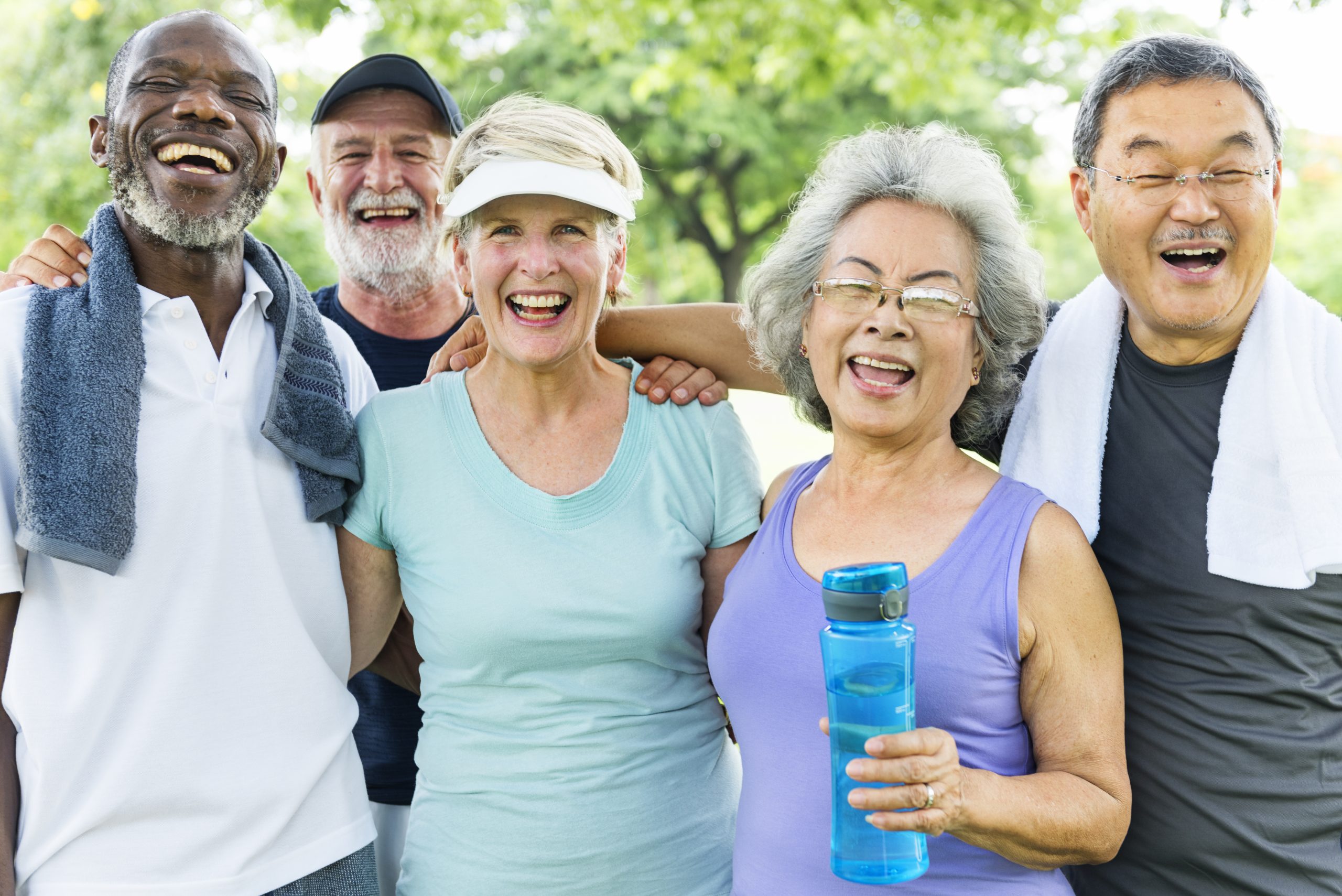 2023 Naugatuck Senior Health & Wellness Day
The Naugatuck Senior Center and the Connecticut Community Foundation invite you to attend The 2023 Naugatuck Senior Health and Wellness Day, to be held in the Naugatuck Senior Center, 300 Meadow Street, Naugatuck, CT, on Thursday, April 20, 2023, 9 a.m. to 1 p.m.
Harvey Leon Frydman, Director of the Naugatuck Senior Center states, "This Wellness Day is a smart opportunity to receive complimentary health screenings, current updates on the COVID situation, receive information on local diabetes workshops, upcoming flu shot clinics, and to register for YMCA exercise classes. New Era Barbershop will be giving complimentary hair trims. Everyone is invited to attend this free health and wellness service."
The following free health screenings will be provided: stroke risk assessment with Griffin Hospital; osteoporosis & pulse/oximetry screening; diabetes education; scale weight taken; and blood pressure screening. Also attending are the following: Waterbury Hospital; New Opportunities, Inc.; CompleteCare@Glendale Center; Beacon Brook Health Care; Connecticut Dental Health Partnership; Diagnostic Radiology Associates; Caring Households; Stokes Counseling Services; WISE-Wellness in Support of Elders; MYEYEDR.; Air Quality Health; Naugatuck Valley Health District; Naugatuck Ambulance Association; Miracle Ear; Greene Law; Naugatuck YMCA; The Village at East Farms; CERT-Community Education Resource Team; Naugatuck Red Hatters; Jessalyn Pito-Medicare Maven; Super Stop & Shop Supermarket; New Era Barbershop; and the Western Connecticut Area Agency on Aging. A complimentary morning breakfast snack and lunch will be served to the first 125 participants compliments of the Naugatuck Senior Center and the Connecticut Community Foundation. Mr. John Marcucio, owner of Marcucio Farms, Ansonia, CT, will be distributing fresh fruit to participants.
For further information call the Naugatuck Senior Center at 203-720-7069.