Shelton Health Fair 10/25
---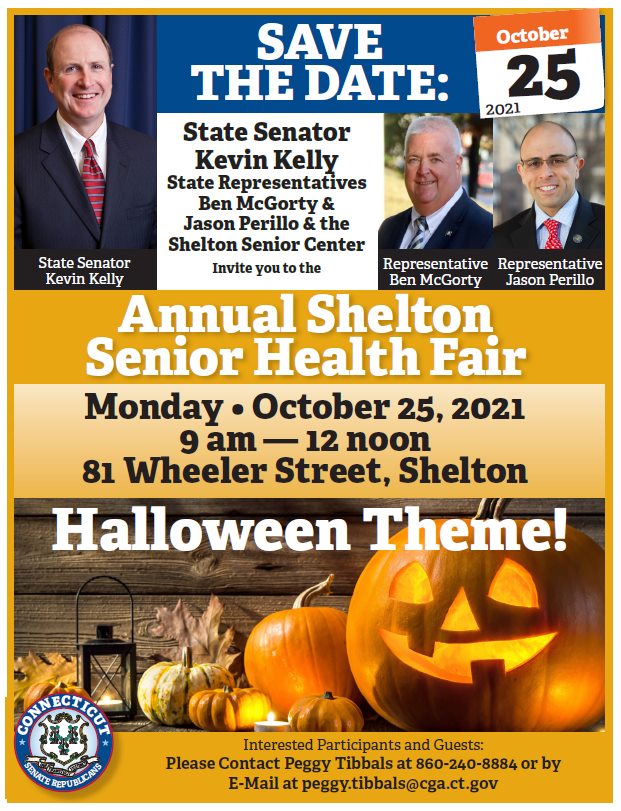 NVHD will be joining a number of local health and wellness vendors at Senator Kevin Kelly's Annual Shelton Senior Health Fair on Monday, October 25, 2021 at the Shelton Senior Center (81 Wheeler Street, Shelton). The health fair will run from 9am-12pm.
NVHD will be providing influenza and COVID-19 vaccines.
Vaccines available on 10/25:
Influenza Vaccines: Flucelvax and Flublok
FREE with insurance! Please bring your insurance card!
Insurances Accepted: Aetna, Anthem BC/BS,Cigna, Connecticare, Medicare Part B.
No insurance? $35 Regular Flu. $70 High Dose or Flublok.
COVID-19 Vaccine: Pfizer
Primary series or booster shots available.
If 2nd or 3rd dose, please bring your vaccine card.
---
Go Back